Founded in 1999, DFW Exposed has covered thousands of events/venues and captured multitudes of different moments in time. A veritable Party Paparazzi Pervasion. This is THE PARTY that everyone, everywhere can attend.
Pic of the Day!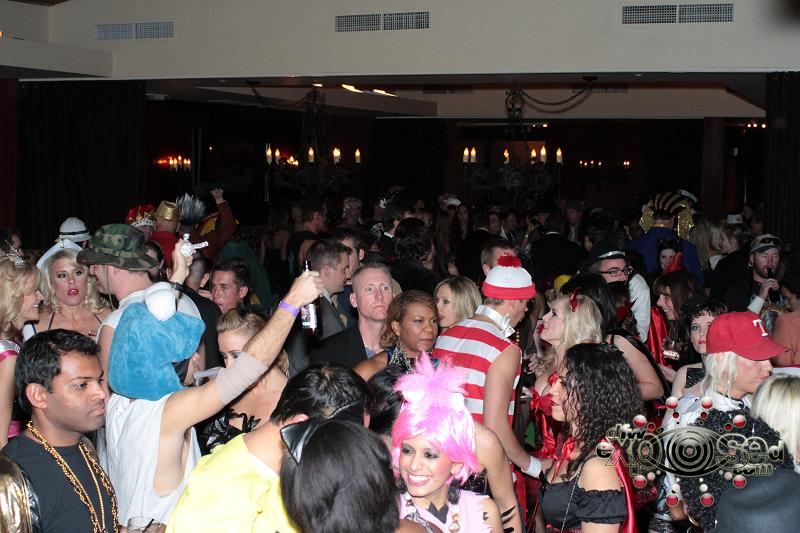 Heaven & Helloween X
Thanks to Everyone for attending Heaven & Helloween XI. Pictures coming soon! You are also encouraged to submit yours to Info@dfwexposed.com
Stay tuned to DFWexposed.com for future party information
The Place To Be When You're Not At The Place To Be!